To commemorate the UAE's Year of Tolerance, Brighton College Dubai held their inaugural ArtsFest themed Transformation on the 25th April 2019.
The event transformed the school into an interactive art space with installations and curated work from international artists. The aim of ArtsFest is to immerse the pupils and community in fine arts and transform how they view and experience art, in addition to exposing them to different art forms which include installation art, graffiti, Japanese art, batik, disability arts and enameling.
In addition to the artwork on display, a series of engaging workshops and talks were held for the public and included:
Introduction to Enameling
Panic! The War of the Worlds
History of Art workshop
The 'Lec Chair' workshop
1920's Art and Fashion
Printing workshop
International graffiti artist Huvil also visited Brighton College Dubai from Bahrain and conducted an exciting street art workshop for the pupils, and created a unique installation for the school.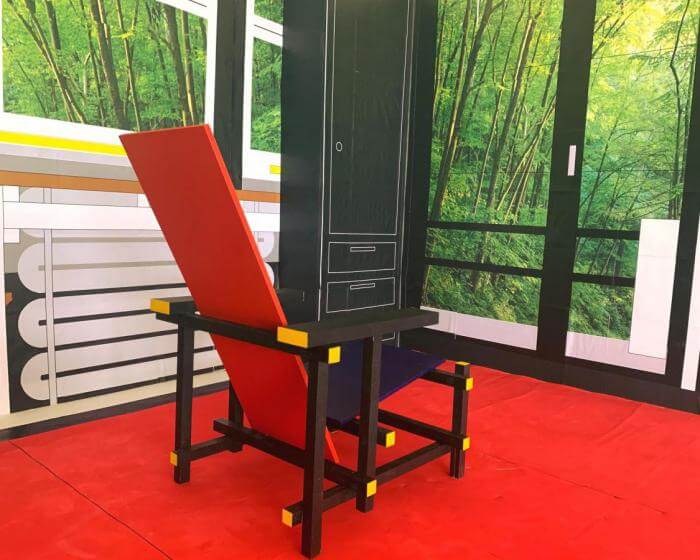 Lec Chair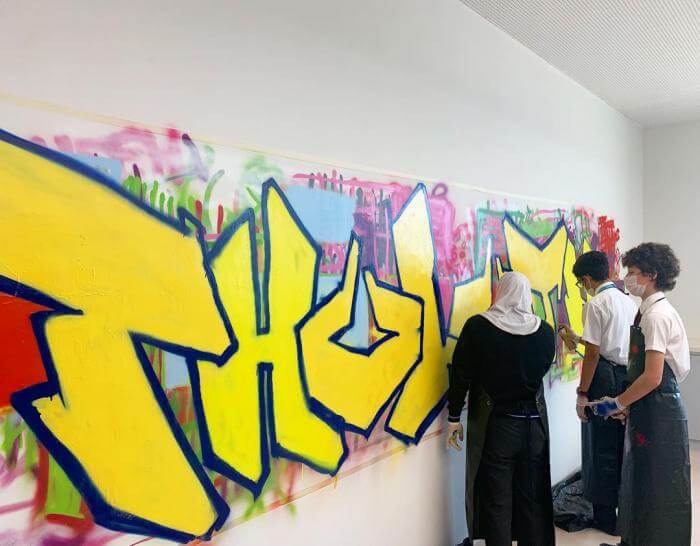 Pupils participating in the street art workshop