COBIS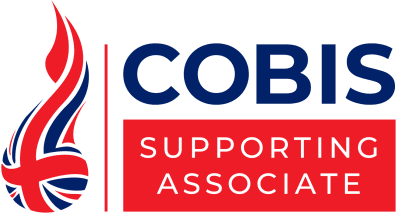 COBIS Membership and Accreditation Committee has awarded Brighton College Dubai COBIS Member status. This decision has been ratified by the COBIS Board. The College was awarded a rare 'Commendation' for the proactive approach of the safeguarding team to raise the profile of the safeguarding throughout the community. In the final report, the College is described as a "exciting and blossoming learning community".
The Council of British International Schools represents a key kite mark, it also provides training for teachers in a variety of areas, a comprehensive programme of sporting fixtures and other valuable services.
BSME


We are an accredited member and the lead school in the British Schools of the Middle East (BSME) for the International Primary Curriculum. We recognise the importance of teaching and learning through the inquiry approach. We look forward to sharing our experience with schools whilst working alongside our peers to further develop this programme
KHDA - Distance Learning Evaluation Report

We are proud to receive the highest rating of 'Developed' as outlined by the Knowledge and Human Authority (KHDA) following the publication of our Distance Learning Evaluation report. The report highlights the pupils' access to an extensive range of learning methods, the school's commitment to providing a broad balance of curriculum options during distance learning and the comprehensive long and short-term plans, which respond successfully to changing scenarios.