BRITISH SCHOOLS OVERSEAS (BSO)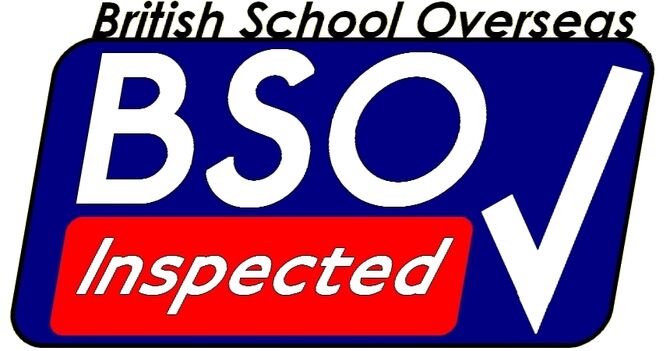 Brighton College Dubai was rated 'outstanding' in every category by the BSO Inspection report, published in November 2022. The inspectors made many positive observations about the school:
· Attainment and progress in English, mathematics and science are outstanding across the school. Almost all pupils reach standards above the national averages in England.
· The curriculum is outstanding and consistently offers rich, varied and highly engaging lessons and extra-curricular opportunities. The curriculum is aligned to the school ethos, delivering a culture of curiosity, confidence and kindness.
· The quality of teaching, learning and assessment is outstanding in all phases of the school. The teaching pace and level of challenge were both high, yet the pupils thrived.
· Attitudes and enthusiasm for learning, combined with excellent pupil behaviour and very good teacher classroom management make classrooms vibrant learning centres.
· The spiritual, moral, social and cultural development of pupils is outstanding. Pupils are kind, responsible and caring individuals. Their behaviour and attitudes to learning are exemplary.
· Welfare, health and safety are outstanding across the school.
· The purpose-built facility offers a rich environment for all pupils and teachers.
· Parents are highly positive about the school. Parent partnerships and relationships are outstanding. Parents unanimously agree: 'We are a big family.'
· The leadership and management of the school are outstanding. All leaders bring about improvement and inspire ambition.
· Early years provision is outstanding.
· Sixth-form provision is outstanding.
· Pupils proudly say that 'kindness is what connects us'.
​​​​​To read the full report, click here
KHDA
We are proud to have recieved the highest rating given to a new school in our first KHDA inspection, which was published in May 2022. Brighton College Dubai was graded 'GOOD', with several 'VERY GOOD' aspects highlighted by the inspectorate. These included English attainment in Prep and Senior School, pupil's personal development, the productive partnership with parents, the high quality facilities and the way they supported pupil's learning, and health, safety and safeguarding procedures in place at the school.
Head Master Simon Crane commented, "This is a fantastic testament to the excellent work of all staff: teachers, pastoral leaders and support staff. Furthermore, relationships and enjoyment are highlighted as a strength of the school, we are delighted that the team recognised that pupils 'enjoy coming to school, where they have positive relationships that enhance their education.'"
Read the findings of the KHDA report here.
COBIS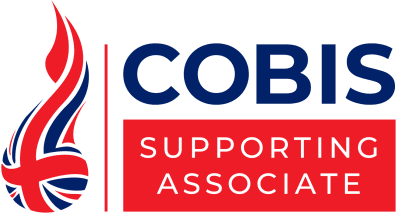 COBIS Membership and Accreditation Committee has awarded Brighton College Dubai COBIS Member status. This decision has been ratified by the COBIS Board. The College was awarded a rare 'Commendation' for the proactive approach of the safeguarding team to raise the profile of the safeguarding throughout the community. In the final report, the College is described as a "exciting and blossoming learning community".
The Council of British International Schools represents a key kite mark, it also provides training for teachers in a variety of areas, a comprehensive programme of sporting fixtures and other valuable services.
BSME


We are an accredited member and the lead school in the British Schools of the Middle East (BSME) for the International Primary Curriculum. We recognise the importance of teaching and learning through the inquiry approach. We look forward to sharing our experience with schools whilst working alongside our peers to further develop this programme